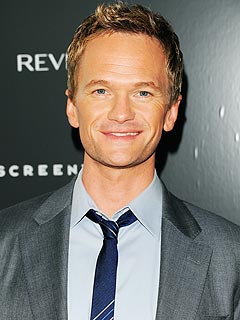 Today we had our "WTF" appointment with our reproductive doctor, which is never fun to go to. This one in particular was harder than the rest.
We talked about how even though I was able to get pregnant, my lining issues made it so I wouldn't be able to carry the pregnancy. He feels the best option for us is to go the surrogacy route. Even though I knew in my heart that was going to be his answer, it still hurt.
The good news (silver lining) is that we have 4 embryos left, and they are all good quality. He was especially optimistic that because I was able to get pregnant, that the real problem is just my uterus, and not the embryos. So yay embryos!
Our next steps are to save money (a lot of it) and either go the agency route, or find an independent surrogate. My doctor is saying that an ideal surrogate would already have had successful pregnancies, be healthy, and between 20-35.
Right now I'm just thankful for everyone's support, because this is not fun, and it's not ideal. But it's bearable. I need to have patience, which is something that is not easy for me. I keep thinking that if my last IVF cycle had gone well that we could have been telling people around Christmas which is just around the corner. I have friends that are announcing their August 2013 pregnancies, which is after my "due date". Little things pop up that remind me that I'll never be pregnant. But I feel more ok knowing that my doctor is confident in our embryos, and that surrogacy will work for us. Plus, if NPH used surrogacy, it must be awesome.
Thanks for listening and thanks for all of your kind words and good thoughts, they mean the world to me.